7. The Art
Classroom


Peel Eezy is a pseudo-faux creative brand and collaborative practice of Gemma Crook and Mina Heydari-Waite. The Art Classroom (2016-2017) was Peel Eezy project consisting of an evolving set and participatory performance:

Enter The Art Classroom, an alternative future conception of art production in collage, crayon and clay. Our trained classroom technicians will guide you through the first lesson of art making, The Life Drawing Class. Using a fixed looped script Peel Eezy will lead matriculated students through the process of creating new art objects tied to the speculative exchange of money. Students of The Art Classroom will learn new basics, applying market logic to the creation of art objects.




In August 2017 Peel Eezy presented a 3 day pop-up Life Drawing Class and Learning Environment in a studio room above Hannah Zakari, Edinburgh. Matriculated students' work was hung on the walls, and participants were invited to purchase their own and/or other student's creations for 99p. The space also operated as a drop in learning environment and shop, with offerings that included previous Peel Eezy works alongside publications and zines by other artists interested in artistic pedagogy.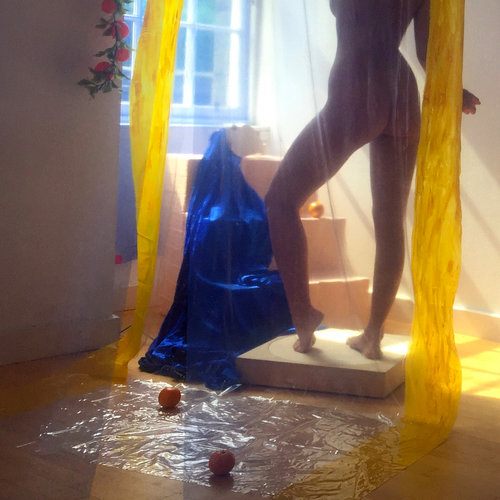 In January 2017 we presented The Art Classroom as part of Rhythm Machine x Activities Week party at The Art School, Glasgow. The Art Classroom ran from 11pm - 3am, matriculating students on a drop in basis. Throughout the night the audience could purchase their own and/or other student's creations for 99p.



In November 2016 Peel Eezy ran our inaugural workshop at Rhythm Machine, Edinburgh from 11pm - 3am. Throughout the night Peel Eezy shortlisted the crème de la crème of the artworks produced for their Next Generation Creatives exhibition, which opened at 2:15am complete with light refreshments and musical accompaniment from Commie Cars. The audience were invited to purchase artworks for 99p through our retail assistant, who then wrapped up their new produce.